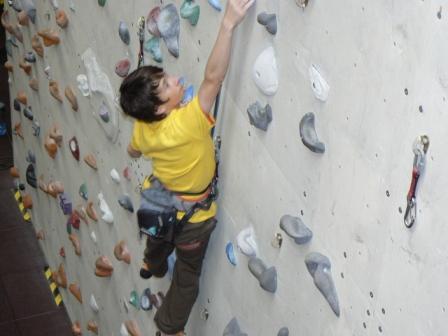 The jewel in the Hanging Rockers Crown is without doubt our vibrant and hugely successful Kids Club. 

With huge plans for the coming years the Youth Section enjoy highly tailored mentoring from our dedicated volunteers. 

Young Climbers development is looked at hollisticaly. Through coaching climbing skills we help the young people develop resillience, social skills, communication skills, confidence and many other life skills besides with huge physical & mental wellbeing benefits. 

Our team of volunteer coaches work tirelessly to improve the club and provide the most engaging, exciting and encapturing  environment for the young people to climb in.

All of our coaches go through Mountaineering Ireland's rigorous  vetting procedures and recieve Child Protection training as well as many of the team holding or working towards relevant NGB awards with a number of highly competent first aiders on site at all times.
​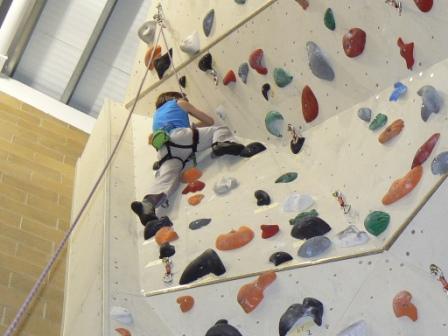 Whilst our regular sessions are now stopping for the summer break we have lots going on in the interim.
As always we are planning our summer events.
Mountaineering Ireland have organised a series of youth climbing events with full board & coaching which our young climbers can access at this link: http://www.mountaineering.ie/events/2013/

We are also full of plans for September in terms of session frequency, new intake, peer mentoring programmes, trips, training and offering qualifications so watch this space!



We are also on the hunt for new Youth Committee Members!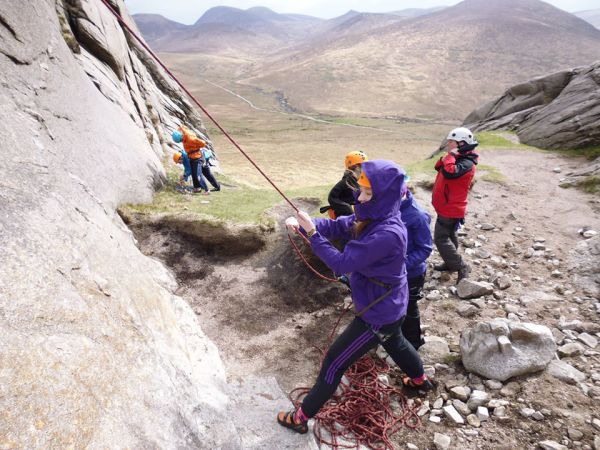 The Youth Section have enjoyed various trips to some of the islands wildest and most beautiful crags, cliffs and all manner of climbing locations.
The kids club aims to offer young climbers the chance to get away on at least two trips per year. We try to offer a trip at Christmas as well as a residential style trip in the summer with trips planned over the next few years to Foyle, Dublin, Donegal and even the Alps!
As well as HRCC trips we adviertise and advocate participation in Mountaineering Ireland's youth events liasing closely with the MI team at all times.
Some of our young members have been lucky enough to be included in Mountaineering Ireland's overseas adventures & compete in overseas competitions.